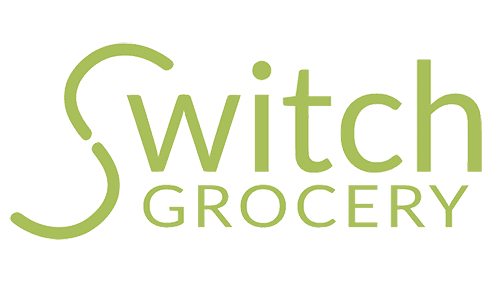 Switch Grocery is an online retail shop that provides Canadians with faster access to healthy, innovative, food products. They cater to paleo and keto lifestyles as well as diabetics and all health foodies. They curate really exclusive brands and products and work with these brands very closely. Some of these brands include Phat Fudge, Philosophie Superfoods, Legit Bread Company, and Live Kuna. Switch Grocery is currently only selling in Canada.
As a listener of The Ultimate Health Podcast, you get 10% off your order and free shipping if you spend $149 or more.
Use the link below and your listener discount will automatically be applied at checkout.
→Buy from Switch Grocery now!←