BiOptimizers has been optimizing humans since 2004. Their supplements empower you to achieve an optimal state of well-being!
BiOptimizers' mission is to help YOU become the healthiest, best looking, highest performing version of yourself. They want you to become "bioptimized" (biologically optimized) in all aspects.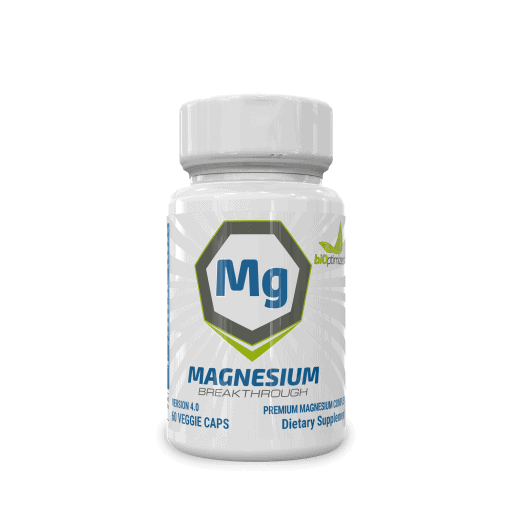 BiOptimizers' Magnesium Breakthrough contains 7 forms of magnesium in each capsule – it's the magnesium supplement I take each and every day!
As a listener of The Ultimate Health Podcast, you get 10% off Magnesium Breakthrough.
To take advantage of your discount, use the link below:
Order Magnesium Breakthrough now!
Enjoy!