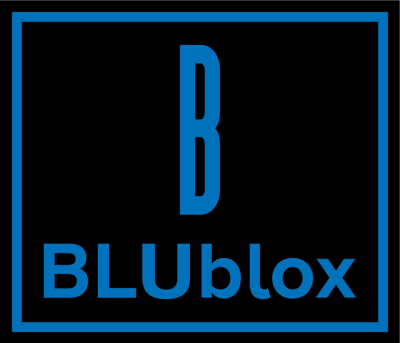 BLUblox makes the best blue light glasses!
There are 3 types to choose from…
The Blulite glasses are to be worn during the day when exposed to artificial blue light.
The SummerGLO glasses are yellow tinted glasses for light sensitivity issues such as anxiety, depression, migraines and SAD to ease symptoms and uplift wellbeing.
The Sleep+ glasses are to be worn 2-3 hours before bed to optimize sleep and recovery + balance hormones.
They even have blue light glasses for kids, too.
All glasses come in non-prescription, prescription and reading magnification options.
The also have the REMedy Sleep Mask and Lumi Light Bulbs.
As a listener of The Ultimate Health Podcast, you get 15% off the whole BLUblox lineup.
And BLUblox offers free shipping worldwide for all orders over $100.
To take advantage of your incredible BLUblox discount, use the link below:
Enjoy your blue light glasses! 😎
By using this link you're supporting my affiliate programs and it won't cost you a thing, you actually save money (win-win). I thank you kindly!