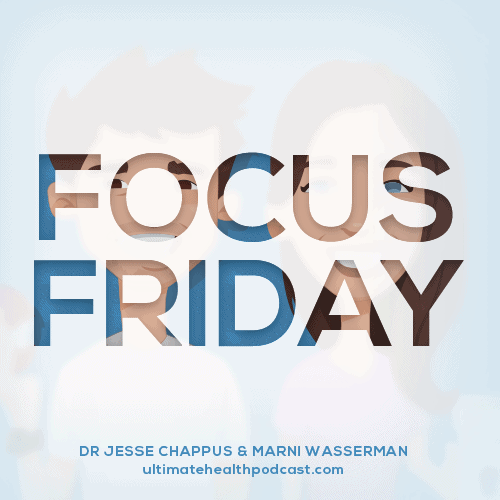 After being inspired from our previous episode with natural beauty expert, Nadine Artemis… we decide to share our current beauty care routines with you.
Over the years, we've used (and loved) many of Nadine's Living Libations* products. After our recent chat with her, we are inspired to incorporate more of her products into our skin and oral care routines.
We hope our beauty routines will inspire you to take yours to the next level!
Related links:
Listen to Nadine Artemis previously on TUHP (episode #188, #88, #41)
Living Libations
Nadine Artemis – Renegade Beauty (book)
Santevia shower filter
Dessert Essence
The Green Beaver Company
Carina Organics
Dr. Bronner's
Seaflora
Lou La Belle
Redmond bentonite clay mask
Dr. Tung's Tongue Cleaner
Salty Kisses Toothpaste
Listen to Sam Gladish previously on TUHP (episode #10)
Redmond Earthpaste
Essential Oxygen Brushing Rinse – Use the code "TUHP" to save 20% off your Essential Oxygen order (free shipping in the US on orders $50 or more)
Hippie Floss Oil
Dr. Tung's Smart Floss
Dr. Mist deodorant
Follow TUHP on Instagram
Related episodes:
320: Focus Friday – Minimize Your Chemical Exposure
304: Trina Felber – Primal Skincare, Remineralize Your Teeth, Foods That Cause Acne
288: Dr. Steven Lin – The Dental Diet • Oxygen Is The Most Crucial Nutrient • Vitamin K1 vs. K2
158: Dr. Trevor Cates – Clean Skin From Within • The Stress-Skin Connection • Should We Be Using Sunblock?
012: Joy McCarthy – Get Your Skin To Glow Naturally
Note: Some of the links above are affiliate links. Making a purchase through these links won't cost you anything but we will receive a small commission. This is an easy, free way of supporting the podcast. Thank you!
How can you support our podcast?
1. Apple users, please subscribe and review our show on Apple Podcasts, we make sure to read them all. Android users, be sure to subscribe to our show on Google Podcasts. Subscribers never miss any of the action 😉
2. Tell a friend about The Ultimate Health Podcast. They will surely thank you later. You can use the envelope button below to email a friend or tell them about TUHP in person.
3. Join TUHP Facebook community (FREE). This is where we all stay in touch and ask questions in between episodes. Join our community.
4. Follow our adventures on our favourite social media platform, Instagram.
5. Download The Ultimate Health Podcast app (FREE). This way you'll have our whole library of episodes right at your fingertips. Download our iOS/Apple app or our Android app.
6. Share using the buttons below.
Thank you!