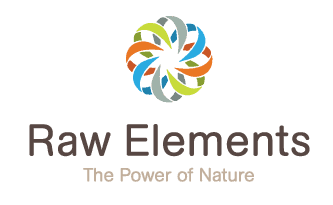 Raw Elements' mission is to bring high vibrational superfoods and supplements to the masses.
As a listener of The Ultimate Health Podcast, you get 10% off all Raw Elements products. You also get free shipping on orders over $100.
To save 10% off your orders in Canada, use the link below and enter the code TUHP at checkout.
*By using this code & link you're supporting our affiliate program and it won't cost you a thing, you actually save money (win-win). We thank you kindly!