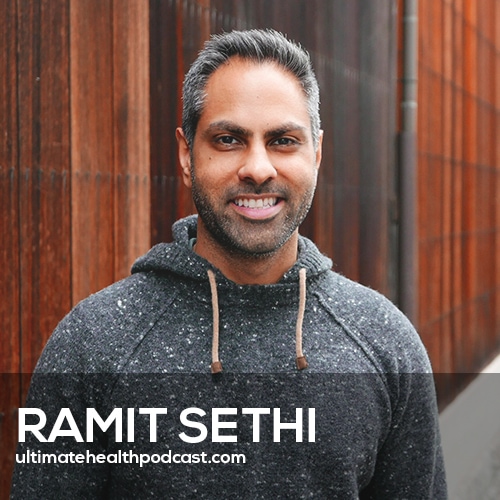 Ramit Sethi (IG: @ramit) is the author of the New York Times bestseller, I Will Teach You To Be Rich, and has become a financial guru to millions of readers in their twenties, thirties, & forties.
He started his website, iwillteachyoutoberich.com, as a Stanford undergraduate in 2004, and he now hosts over a million readers per month on his blog, newsletter, & social media.
(Subscribe in Apple Podcasts)
(Subscribe in Google Podcasts)
In this episode, we discuss:
Ramit's got lucky playing the stock market in the early days
Why Ramit developed his own philosophy about money
Focus on 3 big wins in your life
Starting the blog, I Will Teach You To Be Rich
A rich life is about more than money
Creating a conscious spending plan
Ramit's guide to automating your finances
Ramit's favourite checking, savings, & credit card accounts
Savings vs. investing
Real money is made by investing
Emergency fund recommendations
How to negotiate your salary
Be in control of your money
Target date funds change automatically as you age
Index funds need to be rebalanced periodically
Should you start investing if you're in debt?
What is your debt pay off date?
Is real estate a good investment?
Leasing vs. buying a car
Do you need a financial advisor?
What to do with your money during the Coronavirus (COVID-19) pandemic
Opportunities to make money are everywhere
You must believe your business is important
Show sponsors:
Organifi <== 20% off all Organifi products
Perfect Keto <== 20% off all Perfect Keto products (free shipping in the US)
Beekeeper's Naturals <== 15% off all Beekeeper's Naturals products (free shipping on orders $60 or more)
Related links:
Ramit Sethi – I Will Teach You To Be Rich (book)
Ramit Sethi's website (I Will Teach You To Be Rich)
Follow Ramit Sethi on Facebook, Instagram, and Twitter
I Will Teach You To Be Rich – Negotiating Salary (Ramit's course)
Earnable (Ramit's course)
Thomas J. Stanley – The Millionaire Next Door (book)
Warren Buffett (books)
Related episodes:
328: Kyle Cease – The Illusion Of Money, Sitting In Silence, Social Media Boundaries
327: Eric Thomas – The Secret To Success, Learn By Teaching, We All Need Inspiration
318: Michael Hyatt – Achieve More By Doing Less, Work Productivity Hacks, The Power Of Constraint
307: Elizabeth Willard Thames aka Mrs. Frugalwoods – Financial Independence Through Simple Living
149: Jen Sincero – Make Money By Mastering The Mindset Of Wealth
Note: Some of the links above are affiliate links. Making a purchase through these links won't cost you anything but we will receive a small commission. This is an easy, free way of supporting the podcast. Thank you!
How can you support our podcast?
1. Apple users, please subscribe and review our show on Apple Podcasts, we make sure to read them all. Android users, be sure to subscribe to our show on Google Podcasts. Subscribers never miss any of the action 😉
2. Tell a friend about The Ultimate Health Podcast. They will surely thank you later. You can use the envelope button below to email a friend or tell them about TUHP in person.
3. Join TUHP Facebook community (FREE). This is where we all stay in touch and ask questions in between episodes. Join our community.
4. Follow our adventures on our favourite social media platform, Instagram.
5. Download The Ultimate Health Podcast app (FREE). This way you'll have our whole library of episodes right at your fingertips. Download our iOS/Apple app or our Android app.
6. Share using the buttons below.
Thank you!