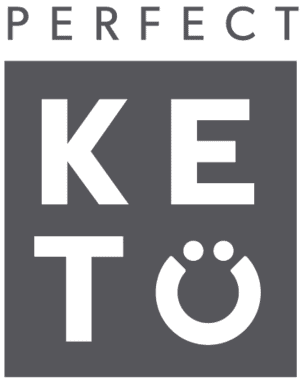 Why Ketosis?
There are countless health benefits to being in a metabolic state of ketosis, here are just a few our of favorites:
EFFORTLESS FAT LOSS
Ketosis puts your body into a constant state of fat burning to effortlessly shed unwanted weight.
ENHANCED FOCUS
Ketones can provide the body with an immediate and lasting source of energy – especially to the brain.
EFFICIENT EXERCISE
Ketosis requires less oxygen to make energy than carbohydrates, increasing performance output.
Exogenous ketones are so awesome for adding to smoothies, taking with coffee or tea in the morning, or having before a workout—really anytime. And they come in delicious flavors: Chocolate Sea Salt and Peaches & Cream. Are you in?
Just click here and take 20% off all Perfect Keto Products including Exogenous Ketones, Collagen and MCT Powder.
Products ship worldwide and FREE shipping in the US.
Enjoy!