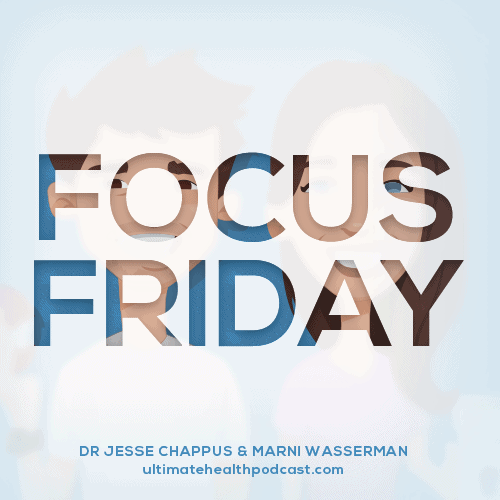 Today we're looking back at the evolution of The Ultimate Health Podcast.
We've been podcasting for over 3 years and we are about to hit 5 million downloads. But the big celebration today is for passing the 200 episode mark!
We hope you enjoy looking back with us on how TUHP has evolved, over the years.
Thanks for listening and supporting the show… we couldn't do this without you.
Related links:
CoreChair <== 15% off your CoreChair purchase by using the code tuhpcc at checkout (free shipping in North America)
Follow TUHP on Instagram
Join our FB community
Related episodes:
300: A Snapshot Of Our Life
237: Focus Friday – The Making Of An Episode
234: Focus Friday – The Ultimate Day
199: Focus Friday – More Than One Dream
100: Highlights And Insights After Interviewing The Best Of The Best In The Health World
Note: Some of the links above are affiliate links. Making a purchase through these links won't cost you anything but we will receive a small commission. This is an easy, free way of supporting the podcast. Thank you!
How can you support our podcast?
1. Apple users, please subscribe and review our show on Apple Podcasts, we make sure to read them all. Android users, be sure to subscribe to our show on Google Podcasts. Subscribers never miss any of the action 😉
2. Tell a friend about The Ultimate Health Podcast. They will surely thank you later. You can use the envelope button below to email a friend or tell them about TUHP in person.
3. Join TUHP Facebook community (FREE). This is where we all stay in touch and ask questions in between episodes. Join our community.
4. Follow our adventures on our favourite social media platform, Instagram.
5. Download The Ultimate Health Podcast app (FREE). This way you'll have our whole library of episodes right at your fingertips. Download our iOS/Apple app or our Android app.
6. Share using the buttons below.
Thank you!