Organifi's purpose is to unite the world through health and happiness… with superfood blends and incredible nutrition.
Green Juice, Red Juice, & Gold make up their Sunrise To Sunset Bundle… Your All-Day Superfood System.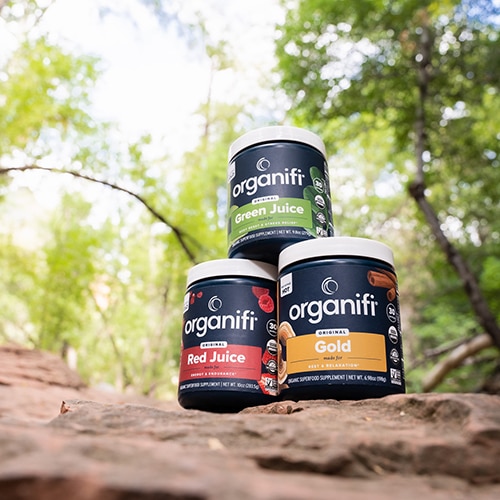 As a listener of The Ultimate Health Podcast, you get 20% off ALL Organifi products.
To take advantage of your Organifi discount, use the link below and the code "ultimatehealth" at checkout:
Happy sipping!