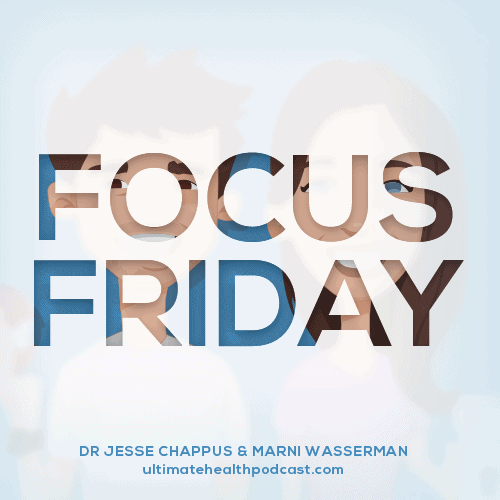 Are you mindful of how much waste you are producing?
We've been pretty good about our consumption and how we manage our waste. But… after our recent interview with Sarah Wilson, we realized we had some serious room for improvement.
This week we're discussing how we currently manage our waste and strategies we plan on implementing in the near future.
In this episode, we discuss:
Composting solutions
Making bone broth with veggie scraps
Food storage in glass
Reusing bags by washing them out
Using up every last scrap in the fridge before travelling
Storing produce properly to extend its life
Gifting packaged food to friends and family before they expire
Reusing eco parchment paper
Bringing a reusable cup to the coffee shop
Condense garbages to save on bags
Use what you already have when wrapping gifts
Find bulk soap and shampoo
Using cloth napkins
Being mindful of online and offline purchasing
Related links:
Listen to our recent zero waste cooking interview with Sarah Wilson (episode #268)
Sarah Wilson – Simplicious Flow (book)
GreenerBins Composting Co. (Windsor-Essex)
Bokashi composting
Carina Organics (organic hair and skin care solutions)
Related episodes:
180: Julie Daniluk – Performance Enhancement • Your Adrenals Love Sea Salt • Stimulants vs. Adaptogens
089: Dr. Josh Axe – Eat Dirt • Leaky Gut Is The Root Cause Of All Disease • Soil-Based Organisms
072: Dr. Kellyann Petrucci – Everything You Ever Wanted To Know About Bone Broth | Foods For Glowing Skin
034: Frank Giglio – ReWild Your Life | Eat Local & Thrive | Deep Nutrition With Fermented Foods
009: Anthony Anderson – Creating A Life Of Paradise
Note: Some of the links above are affiliate links. Making a purchase through these links won't cost you anything but we will receive a small commission. This is an easy, free way of supporting the podcast. Thank you!
How can you support our podcast?
1. Apple users, please subscribe and review our show on Apple Podcasts, we make sure to read them all. Android users, be sure to subscribe to our show on Google Podcasts. Subscribers never miss any of the action 😉
2. Tell a friend about The Ultimate Health Podcast. They will surely thank you later. You can use the envelope button below to email a friend or tell them about TUHP in person.
3. Join TUHP Facebook community (FREE). This is where we all stay in touch and ask questions in between episodes. Join our community.
4. Follow our adventures on our favourite social media platform, Instagram.
5. Download The Ultimate Health Podcast app (FREE). This way you'll have our whole library of episodes right at your fingertips. Download our iOS/Apple app or our Android app.
6. Share using the buttons below.
Thank you!