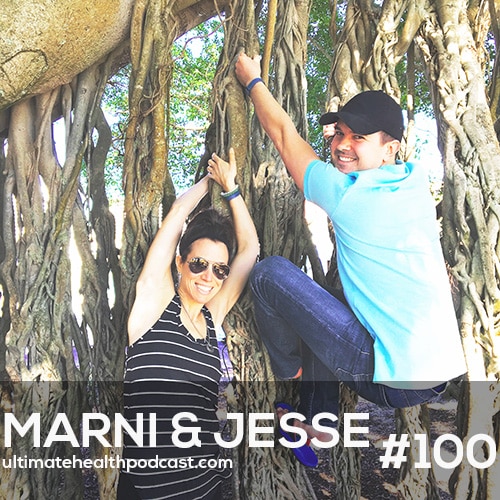 Today marks our 100th episode, woo hoo!!
To celebrate this HUGE milestone, we decided to go back to the beginning and dig up highlights and insights from our previous guests. We share and elaborate on these epic concepts that are sure to transform your health.
Thank you for listening and supporting us thus far, we're beyond grateful!
To the next 100 🎉🍾
In this episode, we discuss:
Links to things we mentioned:
Sunwarrior <== 10% off all Sunwarrior products (free shipping over $100)*
Download Habits app now!*
Join our Facebook community
Note: Links marked with an asterisk (*) are affiliate links. Making a purchase through these links won't cost you anything but we will receive a small commission. This is an easy, free way of supporting the podcast.
How can you support our podcast?
1. Apple users, please subscribe and review our show on iTunes, we make sure to read them all. Android users, be sure to subscribe to our show on Google Play Music. Subscribers never miss any of the action 😉
2. Tell a friend about The Ultimate Health Podcast. They will surely thank you later. You can use the envelope button below to email a friend or tell them about TUHP in person.
3. Join TUHP Facebook group (FREE). This is where we all stay in touch and ask questions in between episodes. Join our community here.
4. Download our Habits app for iOS. You choose the healthy habits you want to implement and maintain and our app will help keep you on track. Download Habits app here.
5. Share using the buttons below.
Thank you!