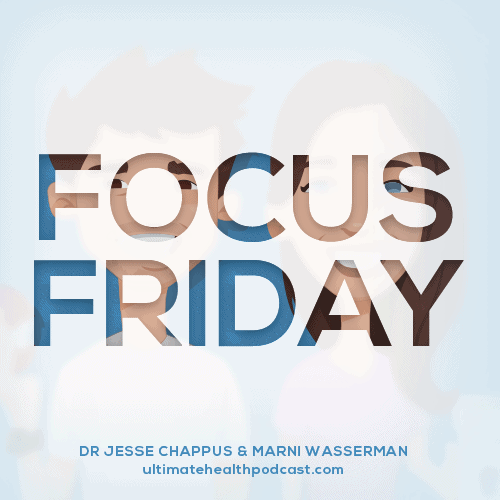 Summer is in full force here in North America and we're thoroughly enjoying it!
We're here to share some of our favourite summer activities to inspire you to get out and embrace this wonderful time of year.
Cheers to summer! ☀️
Related links:
Related episodes:
234: Focus Friday – The Ultimate Day
222: Focus Friday – More Play
216: Focus Friday – Healthy Relationships
210: Focus Friday – Intentions
199: Focus Friday – More Than One Dream
Note: Some of the links above are affiliate links. Making a purchase through these links won't cost you anything but we will receive a small commission. This is an easy, free way of supporting the podcast. Thank you!
How can you support our podcast?
1. Apple users, please subscribe and review our show on Apple Podcasts, we make sure to read them all. Android users, be sure to subscribe to our show on Google Podcasts. Subscribers never miss any of the action 😉
2. Tell a friend about The Ultimate Health Podcast. They will surely thank you later. You can use the envelope button below to email a friend or tell them about TUHP in person.
3. Join TUHP Facebook community (FREE). This is where we all stay in touch and ask questions in between episodes. Join our community.
4. Follow our adventures on our favourite social media platform, Instagram.
5. Download The Ultimate Health Podcast app (FREE). This way you'll have our whole library of episodes right at your fingertips. Download our iOS/Apple app or our Android app.
6. Share using the buttons below.
Thank you!