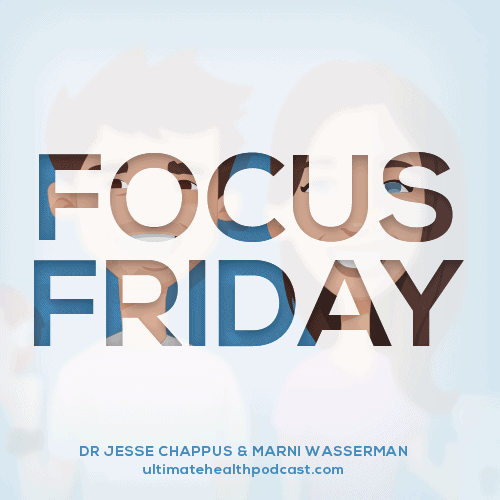 After our latest podcast interview with Luke Storey, biohacker extraordinaire… we decided to share how we are biohacking our health.
Have a listen, decide on a new biohack (from our show or elsewhere), and begin to implement it this weekend.
Be sure to share your biohacking adventures with us over on our Instagram.
Happy biohacking!
Related links:
Listen to Luke Storey previously on TUHP (episode #176)
Berkey Water Filter Systems
Sunwarrior <== 10% off all Sunwarrior products & free shipping over $100*
Perfect Keto <== 20% off Perfect Keto products and they ship worldwide (free shipping in the US)*
Find A Spring
Santevia Shower filters*
BioMat
Clearlight Saunas*
Listen to Dave Asprey previously on TUHP (episode #159 & #61)
Insight Timer meditation app
Muse mediation headband*
Headspace guided meditation app*
Buddhify guided meditation app*
Living Libations – best essential oils on the planet*
How can you support our podcast?
1. Apple users, please subscribe and review our show on iTunes, we make sure to read them all. Android users, be sure to subscribe to our show on Google Play Music. Subscribers never miss any of the action 😉
2. Tell a friend about The Ultimate Health Podcast. They will surely thank you later. You can use the envelope button below to email a friend or tell them about TUHP in person.
3. Join TUHP Facebook group (FREE). This is where we all stay in touch and ask questions in between episodes. Join our community.
4. Our favourite social media platform is Instagram. Follow our adventures.
5. Download our Habits app for iOS. You choose the healthy habits you want to implement and maintain and our app will help keep you on track. Download Habits app.
6. Share using the buttons below.
Thank you!